Brillante Camp + Front Royal, Va
july 8-12, 2019, 10am-3pm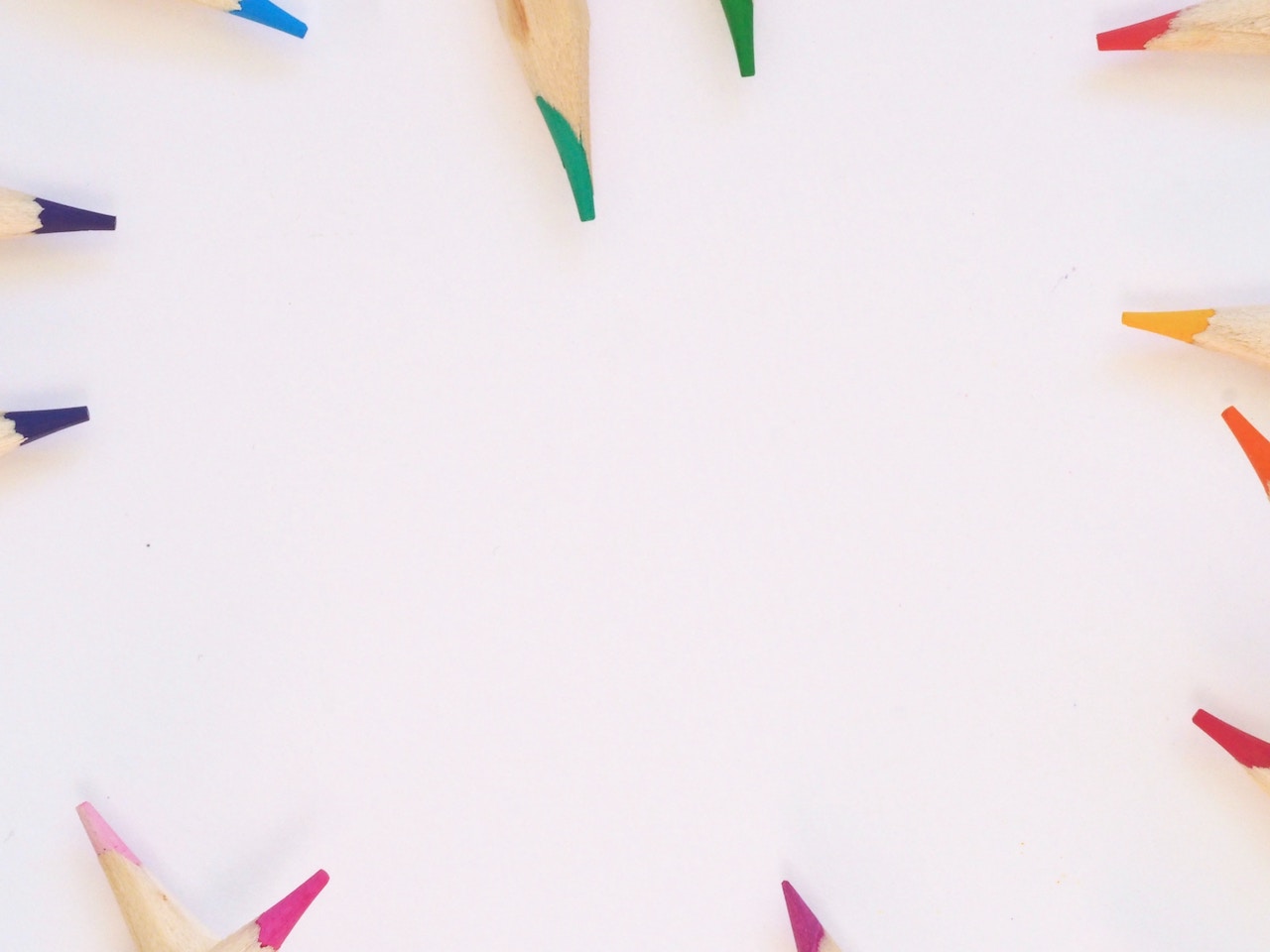 Now Registering
Brillante Summer Camp 2019
Join us for Brillante summer camp this July! Brilliate is a music and art camp that focuses on the gifts we create as artists. Featuring instructors, Mandy Hain and Marie Miller. Register now! Ages 7+
This year, Brillante will be held at John XXIII Montessori Children's Center in Front Royal, VA on July 8-12, 10AM-3PM. Cost is $205 per student.
About Brillante
The brillante experience
Brillante Camp is a creative day camp for young artists to explore and expand their gifts through original music and artwork. We believe that art has the ability to build confidence and inspire a generation of young people committed to a more beautiful and loving world. Brillante Camp will be your child's favorite week of the year filled with beauty, creativity and fun.
Art
This year, we will experience the wonderfully luminous art of true buon fresco, a traditional form of painting that has been done in every century to capture the most powerful and important subjects. We will take a look at some of the most famous fresco works across Europe and have a chance to use traditional fresco materials, which have been brought here straight from Florence, Italy! We will mix our own powder pigments into paint, mix plaster from marble dust, lime, and sand, and learn how to apply our paint with proper handmade fresco brushes and tools. This rare experience will enrich encounters with art as well as inspire students in their own creative life by sparking a love for this magnificent form of art!
Music and Theatre
Marie Miller will team up with children's director and acting coach Lindsay Hayes in assisting students to create a story, write the music, and perform in an original musical. This year we will dive in deeper into creativity—not only by exploring original music, but also with original stories and dialogue.
We couldn't be more honored to have some of the most talented and diverse instructors work with Brillante. Below are just some of the teachers who have shared their gifts of music and art.
Mandy Hain
It is my aim to give my students the tools to be able to reveal something about that which they see outside of themselves, and learn how to capture that mystery with respect and beauty. Amazingly, it is the rules of art that give us the infinite freedom to create; the powerful operation of light and the patterns through which it reveals form.
Marie Miller
Marie Miller is a folk/pop singer/songwriter and recording artist living in Nashville, TN. The third of ten children, Miller began singing at the age of seven. Her song "You're Not Alone" was played nationwide on pop radio, and her song "6'2" was featured on ABC's Dancing with the Stars. In 2015, she performed for Pope Francis and 750,000 attendees in Philadelphia, PA. Miller has opened for The Backstreet Boys, Five For Fighting, Kris Allen, and Carbon Leaf. Her music was featured in Billboard Magazine, NPR, and the Huffington Post.
Lindsay Hayes
Majoring in English and Theatre, Lindsay Hayes continued on to nanny, teach music/play to toddlers, and instruct elementary aged children in theatre. While in New York City pursuing acting, she founded a production company, Awaken Productions. The company created and produced an original children's musical (adult actors), Molly Bloom-Lately, which was accepted into the New York Children's Theatre Festival with a four performance Off Broadway run. Lindsay is so pleased to be a part of Brillante... watching kids blossom through art is a magical sight!
Brillante will be held at John XXIII Montessori Children's Center, located at 1401 Linden St., Front Royal, VA 22630.